Injection molding is perhaps the most versatile process for creating custom plastic parts. By utilizing the complex molds involved in this process, manufacturers can create intricate parts in a variety of sizes, colors, shapes, and finishes.
Everything from small buttons to washing machine tubs can be created through this molding techniques.
Custom molds are made out of metal using lathes, mills, or CNC machines. This state-of-the-art machinery ensures that the mold is made to the precise measurements of the part.
Building the Custom Mold: Exploring Specific Features
Most molds are built using a traditional straight-pull molding technique. This is when the mold can open and the part falls out without any help. Sometimes, parts that require specific features or functions may require a more complex mold or a longer ejection process. 
In order to achieve certain features, more advanced mold design is sometimes necessary.
When undercuts on a part are necessary, cams and/or lifts can be used. These cams and lifts enable parts of the mold to be moved out of the way after the molding cycle enabling the mold to open and the part to come out of the mold.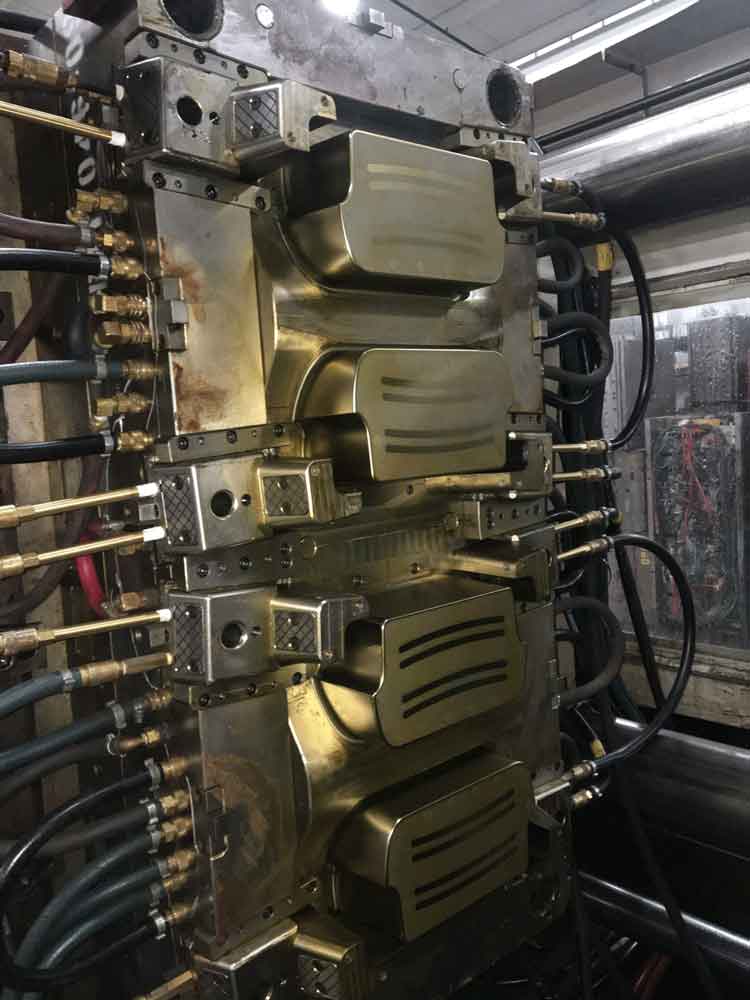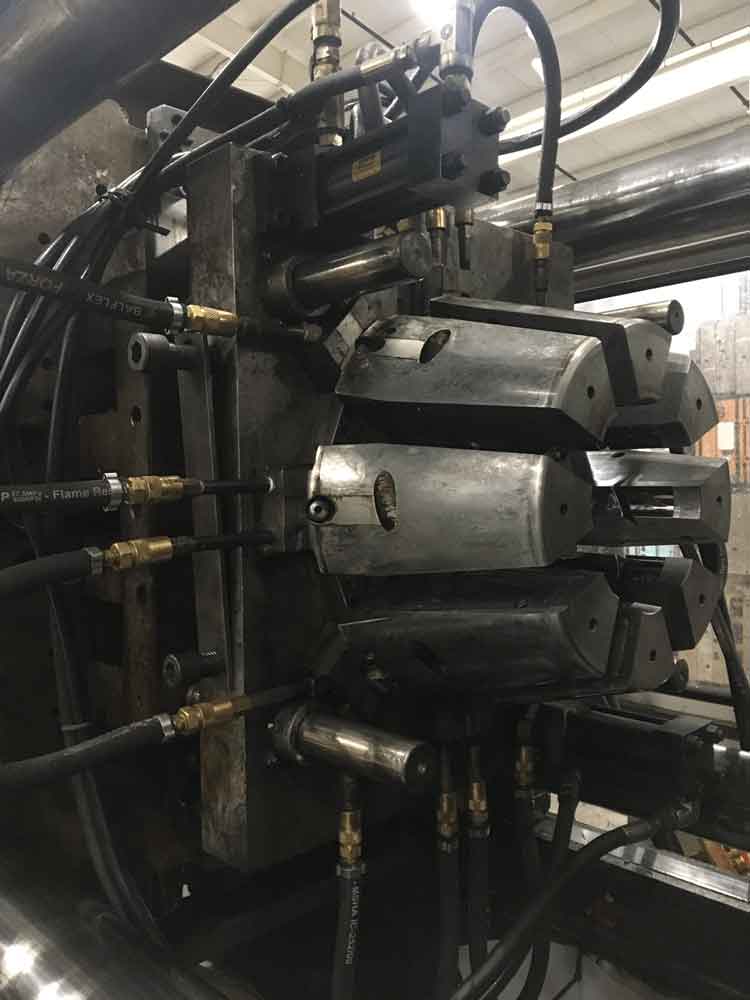 Some parts may require a small hole going through its entirety. Features like these can be solved with core pins that are affixed to the mold. This allows the melted resin to form around the pin and harden to form the opening.
Insert molding and overmolding are typically used to achieve effects that a typical production mold cannot achieve, like enhancing the appearance, function or adding a layer to the part.
Insert molding is a process of injecting a plastic resin over another material, typically metal. One popular example of this is threaded fasteners. Overmolding is used to add an additional layer of resin to an existing plastic part, like adding a soft layer to the handle of a tool.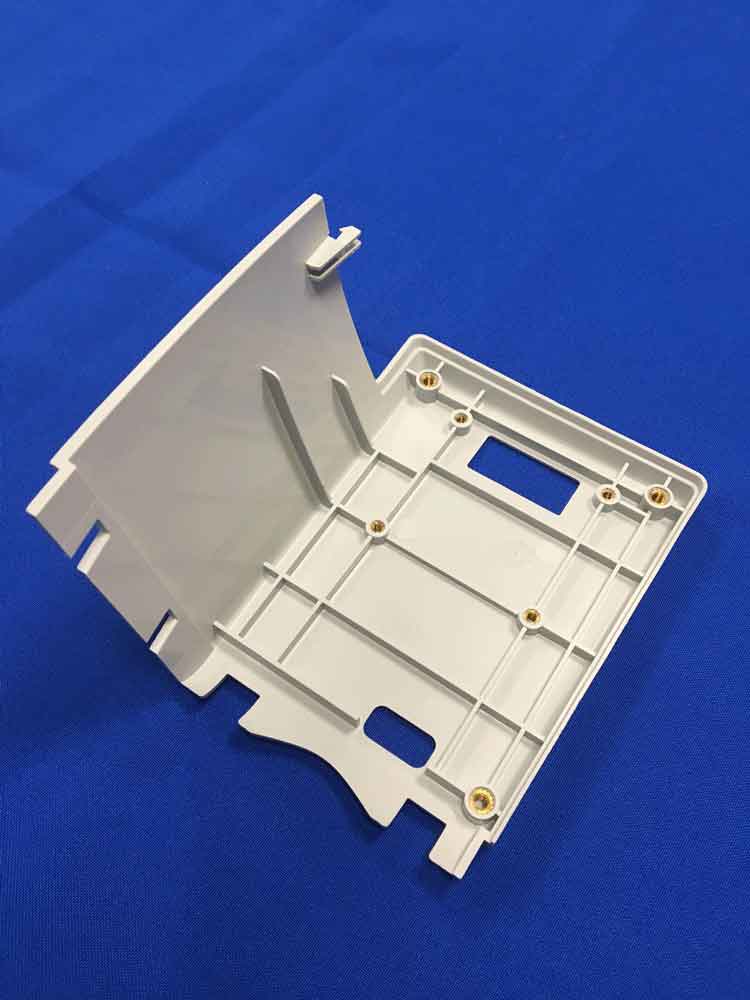 Multi-cavity molding is used for producing large quantities of parts because the mold can produce multiple parts in one single shot. These types of molds are more expensive to make but can lead to piece price savings due to a faster production time.
After the mold is built, tested, and perfected, it is transferred to the injection molding machine for production to begin.
Injection Molding Techniques
The initial injection molding process consists of injecting plastic (heated to a liquid state) into the mold cavity, where it cools and forms into the custom part.
Secondary processes like assembly and decoration are used if pieces need to be connected, decorated, or labeled. Decoration includes hot stamping, labeling, and printing on the parts.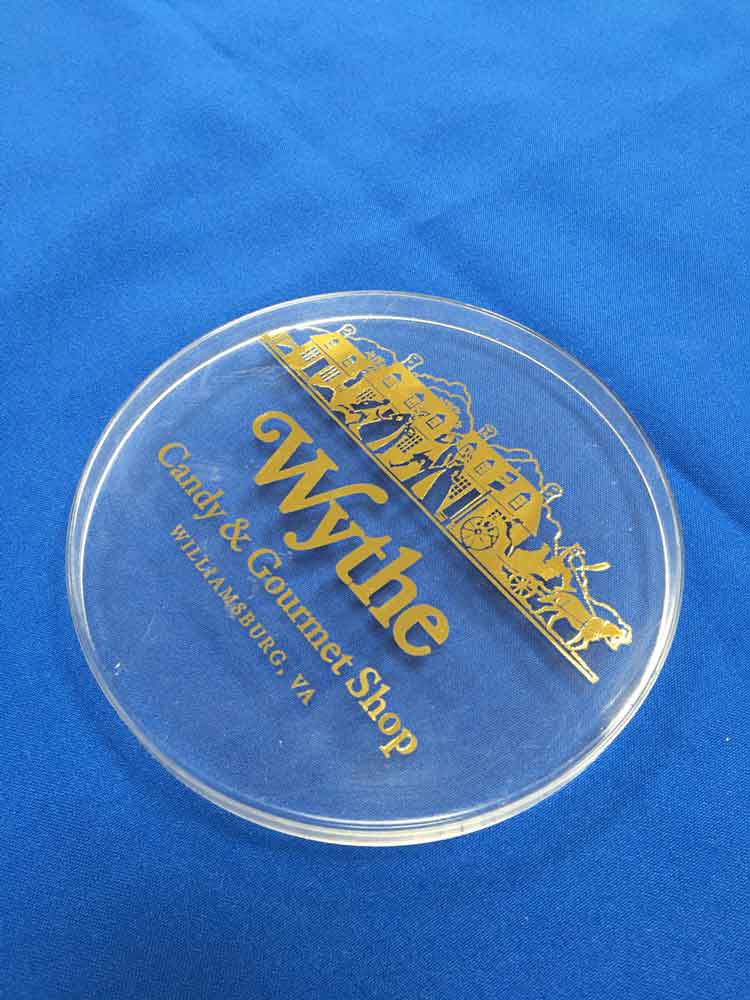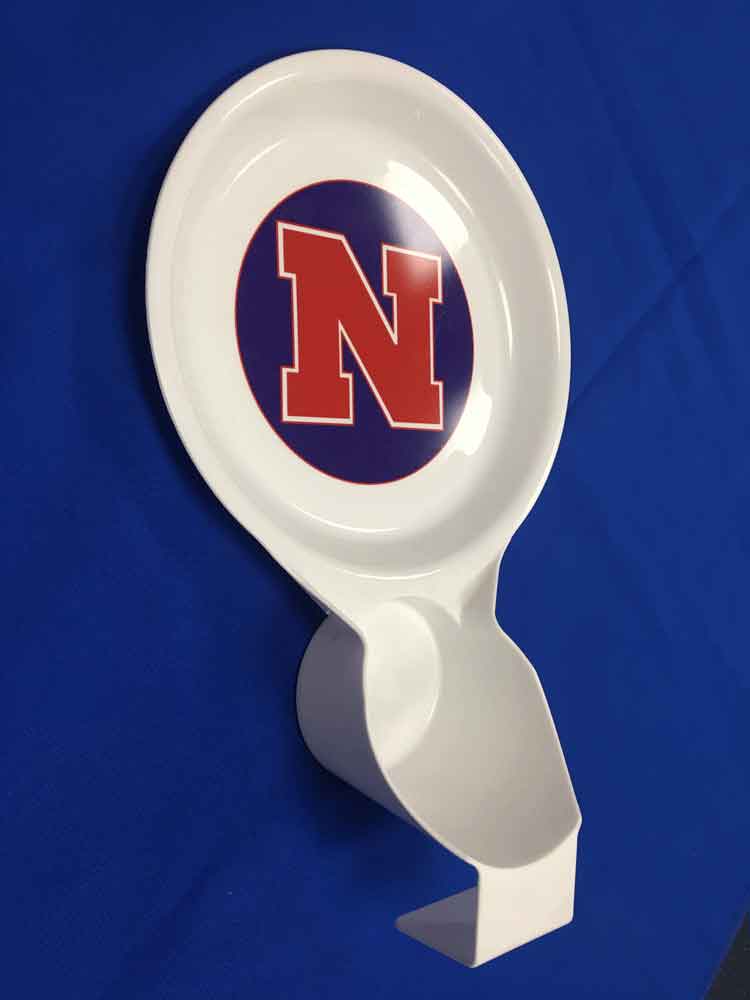 Ultimately, the design of the part will determine the design of the mold and the molding techniques used to produce it. From design to distribution, Pioneer Plastics has a streamlined production process that saves time and money. 
Contact us today to get a quote for your custom plastic part.